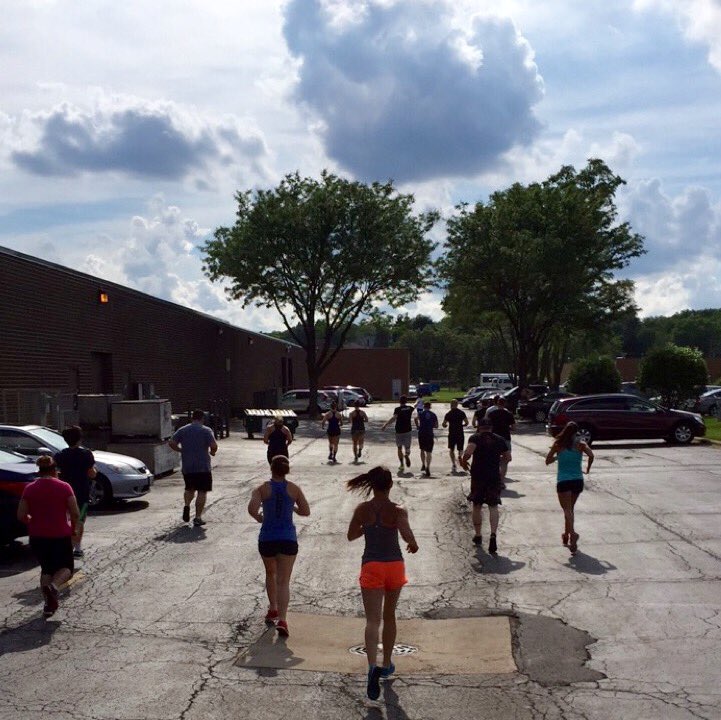 A nice MetCon for Thursday!
ANNOUNCEMENTS
Ladies, Lulu, Lunges, & Laughs Friday, June 3, 5pm-11pm. Ladies Night at Amp. Details and Event Page HERE.
Running For Hope Sunday, June 5th at 8am. Support Scott and his son Kyle at Hope Children's Hospital in Oak Lawn. Details HERE. For this reason, there will be no Sunday 10am class this week.
THURSDAY Conditioning For Time: Run 1000 meters
Then 3 Rounds Of: • 10 Power Clean & Jerks (#135/95) • 10 Chest to Bar Pull-ups • 10 Burpees
Then Row 1000 meters
Kipping Pull-ups