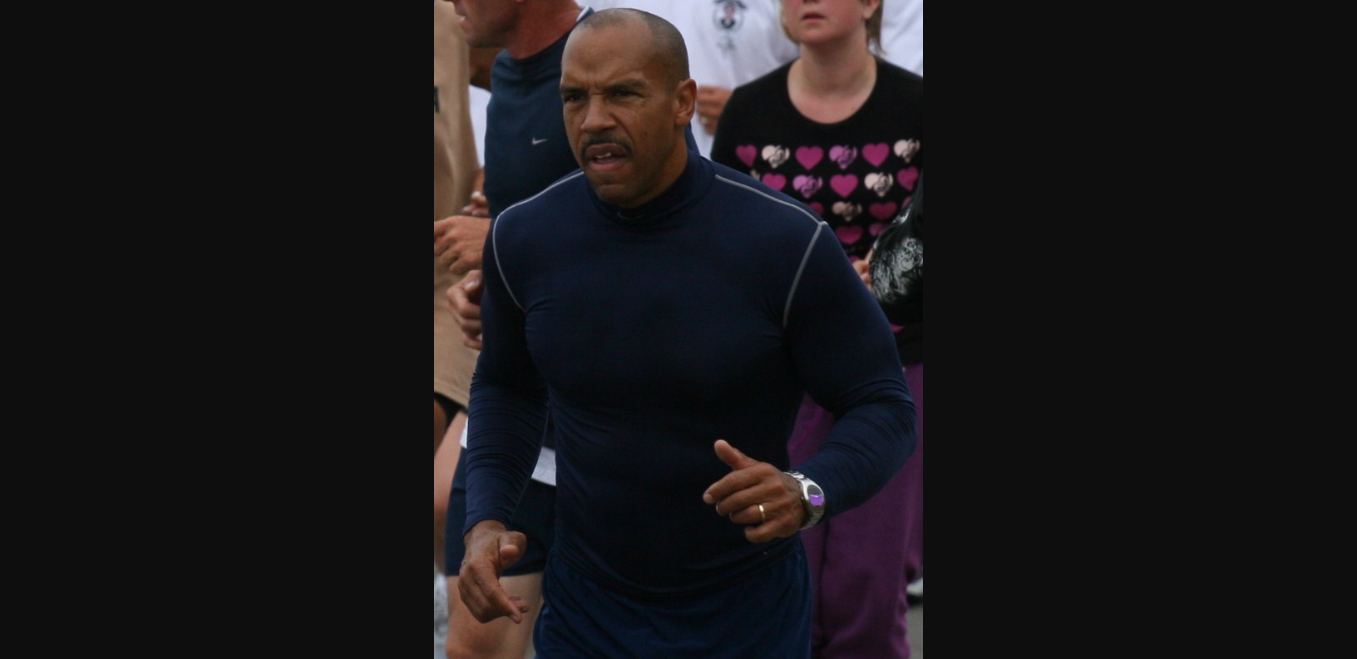 In honor of Randy Simmons, 51.
Lost on February 7, 2008.
"Amplify Golf" continues!
Now until September 7
In-house competition. 18 holes (workouts), pars (scoring), and prizes!
See below for this week's Floater WODs.
Labor Day: WE ARE CLOSED
Enjoy the day off with family and friends.
2018 Amplify Open
Registration for our Oct 13 Comp/B4B event is open!
Wodleader.com/competition/amplifyopen
CrossFit
Conditioning
Amplify Golf Hole #15
"Randy"
75 Snatches For Time (#75/55)
Scoring
Eagle (1): At or Under 4:00
Birdie (2): 4:01-4:30
Par (3): 4:31-5:00
Bogie (4): 5:01-6:00
Double Bogie (5): At or Over 6:01
Amp Golf Floater Workouts
Complete any time throughout the week, on your own.
Hole #12
40 Handstand Push-ups For Time
Eagle (1): At or Under 2:30
Birdie (2): 2:31-3:00
Par (3): 3:01-3:30
Bogie (4): 3:31-4:00
Double Bogie (5): Over 4:00

Hole #14
3 Minutes of Max Double Unders
Eagle: At or Over 250
Birdie: 249-225
Par: 224-200
Bogie: 199-150
Double Bogie: Under 150